"I am a witness that God always finishes what He starts. Just remember to release to receive His best. Amen!"
Commitment to the preaching of the gospel and the advancement of the Kingdom of God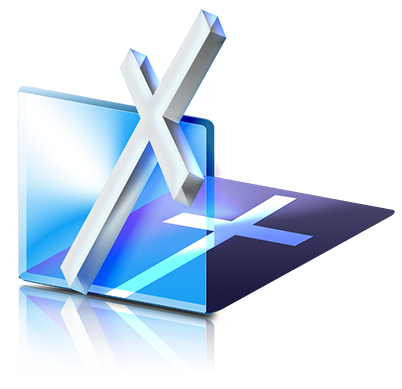 Called to share the wisdom garnered through God's grace from his years of experiences in study, ministry, and entrepreneurial pursuits.
Preacher
Pastor Jonathan W. Allen Sr. is a native of Washington, D.C., is a Husband, Father, Grandfather, Entrepreneur, and Author. He was educated in public and private institutions in the District schools and leveraged his athletic abilities to attend Elon College (Burlington, NC) on scholarship. Pastor Allen received his undergraduate degree from Nyack College, Masters of Divinity from Virginia Union University, and is currently pursuing his doctorate from United Theological Seminary in Dayton, Ohio.
An award-winning business owner, Pastor Allen serves as the President of Operations for a local general construction firm specializing in federal government work. The U.S. Small Business Administration has recognized him as Prime Contractor of the Year, Prince George's County, MD as Small Business of the Year, and other organizations for his operational and marketplace success in leading several businesses. Through all of these accolades, his faith in God and life of ministry, a call he accepted at a young age, is what drives his pursuit of helping others and doing the work he has been appointed to complete.
Pastor Allen currently serves as Lead Pastor of Connect Church in Waldorf, MD. He continues to preach the gospel and advance the Kingdom of God. Pastor Allen continues to pursue his purpose and passion of working in the kingdom so that Souls will be Saved and Lives will Be Changed. 
Pastors Jonathan and Kim Allen have been blessed to be married for over 37 years. They have two sons, a grandson and a granddaughter. The Allens continue contributing to the surrounding community as they live, work, and minister in Maryland.