"I am a witness that God always finishes what He starts. Just remember to release to receive His best. Amen!"
Pastor Jonathan W. Allen, Sr.
Preacher | Financial Coach | Marriage Consultant
Commitment to the preaching of the gospel and the advancement of the Kingdom of God.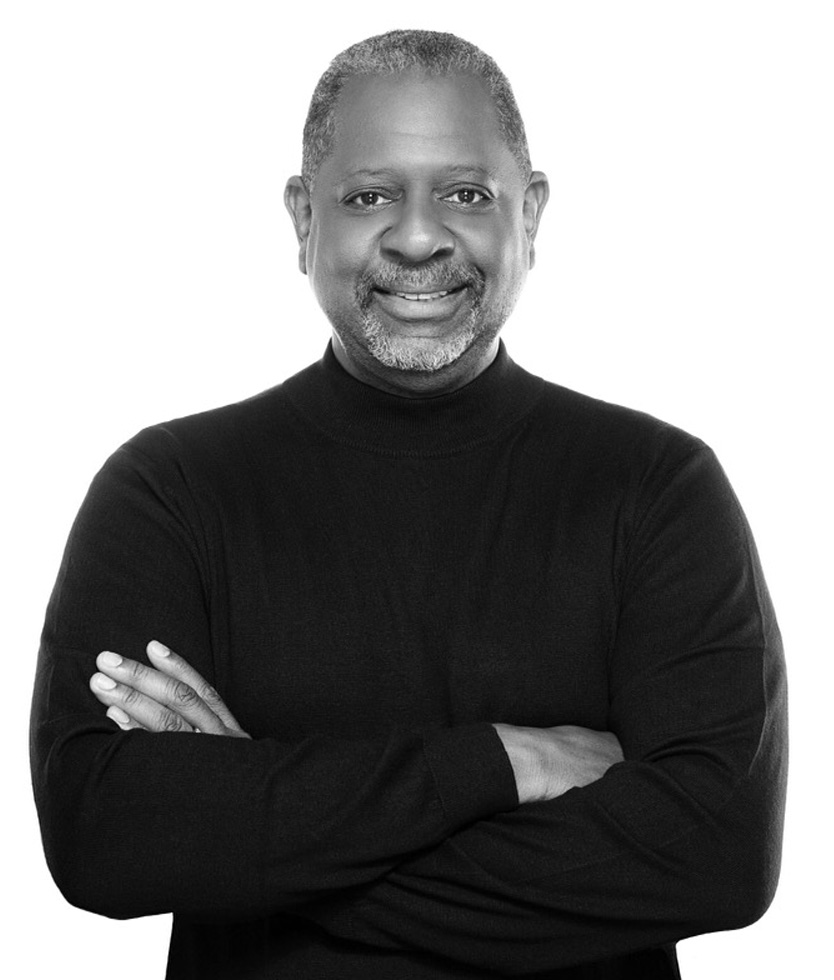 Jonathan Allen, Sr. has spent his life and career bringing good news to others, whether it's through his ministry endeavors, entrepreneurial pursuits, or just being a good husband, father, and community leader. In these pages you will find information about his background, the literary works he has been given from God to write and deliver to the world, and ways you can engage with him through events, training or speaking engagements. Feel free to reach out and contact us with further questions or requests.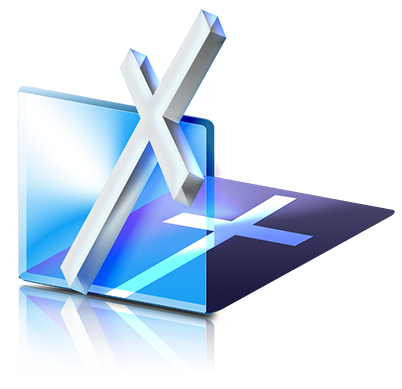 Preacher
Pastor Allen serves in ministry through teaching and preaching the Word of God in conferences, seminars, workshops, services, and authorship. He also applies ministry through mentoring to families, couples, and individuals, and serves with His wife as appropriate when embracing men and women in a single or joint capacity. He principally is given to help people maximize every opportunity that God provides through His grace. (more information)
Financial Coach
Jonathan Allen is a Certified Financial Coach through Master Training by The Ramsey Solution Organization. He has a mission to "Providing Financial Stability and Financial Freedom for Families through Coaching and Accountability. Mr. Allen believes that "IT IS TIME FOR YOU and YOUR FAMILY TO MOVE FROM STRESSFUL TO STRESS-FREE CONCERNING YOUR FINANCES FOREVER!" (more information)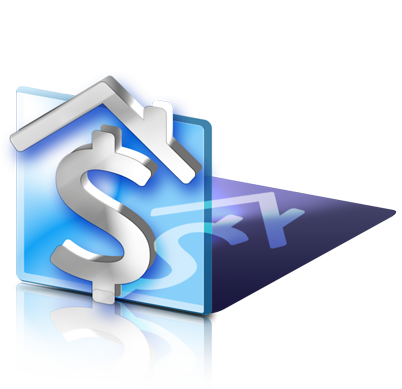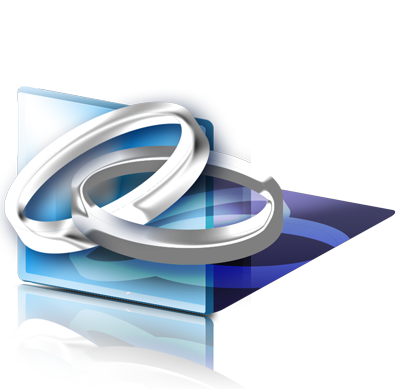 Marriage Consultant
For over 25 years, Pastor Allen has been doing pre-marriage consulting and marriage consulting for couples considering marriage and those who have already said: "I Do." He is very passionate about this assignment and believes that God has created and formed him for a time like this. With the divorce and separation rate reaching almost 50%, this country needs sound biblical consulting with marriages. (more information)