"I am a witness that God always finishes what He starts. Just remember to release to receive His best. Amen!"
Commitment to the preaching of the gospel and the advancement of the Kingdom of God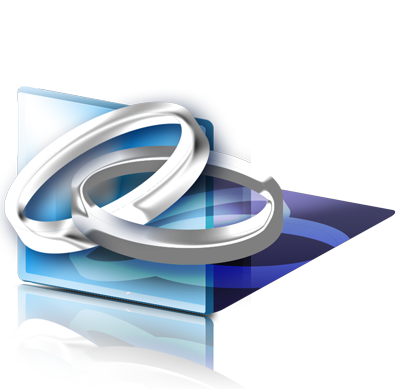 Anointed and called to the service of spreading the good news of the gospel in every application including to congregations, families, and individuals.
Marriage Consultant
Pastor Allen has a 12-month premarital system that he personally takes couples through to form a solid foundation that each couple can build on to establish a footing for a successful relationship in marriage. The consulting consists of "Developing Oneness, Being Equally Yoke, Great Communication, and Intimacy and Sex," just a few of our topics.
If you are ready to say "I Do," please contact the office in time to allow 6 – 12 months in advance for proper consulting. If you have already said "I Do" and are having problems or issues in your marriage or want to move from ok to extraordinary, call immediately to get on the schedule so we can start working with you immediately.
Recent Testimonials
"I am truly grateful for Pastor Allen's marriage counseling. Pastor Allen provided highly insightful input on how to handle the most difficult moments that every marriage has after 10+ years together. Marriage is great but can be difficult at times. Pastor Allen is a caring expert, and our time with him shows clear results. Pastor Allen taught me as a man the importance of "love" and understanding my wife's expectations in marriage. In addition to communicating all financial matters and how to negotiate issues with love instead of anger, through his counseling, I truly feel that we have the tools to go forward with a successful marriage. We are truly grateful for Pastor Allen's marriage counseling."
"Pastor Allen has been a blessing to my husband and me throughout our marriage counseling. Our marriage was in T-R-O-U-B-L-E!!!! For years we have had issues, discussed them, and have been unable to solve them. With his guidance, we are much happier now and can solve our problems by being flexible, understanding, and leading with love. His gift is amazing, and I am truly thankful for the knowledge he is pouring into us weekly. We truly needed his counseling to be successful in our marriage. I am so grateful that I do not even have the words to describe how much of a blessing he has been to us. BUT GOD is all I can say because my heart is full of JOY."