"I am a witness that God always finishes what He starts. Just remember to release to receive His best. Amen!"
Commitment to the preaching of the gospel and the advancement of the Kingdom of God.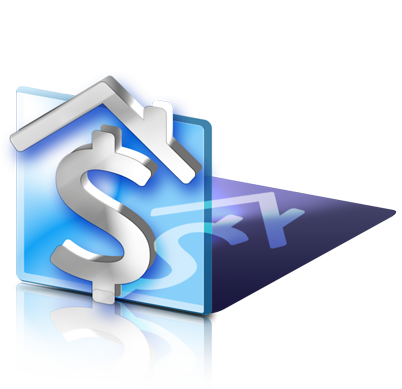 Sharing from the lessons learned in applying God's sovereign guidance though his word in marriage, parenting, mentoring, and as a successful entrepreneur.
Financial Coach
Jonathan Allen is a Certified Financial Coach through Master Training by The Ramsey Solution Organization. He has a mission to "Providing Financial Stability and Financial Freedom for Families through Coaching and Accountability. Mr. Allen believes that "IT IS TIME FOR YOU and YOUR FAMILY TO MOVE FROM STRESSFUL TO STRESS-FREE CONCERNING YOUR FINANCES FOREVER!"
We have had the blessed opportunity to work with individuals and families for many years to assist them in their fiduciary obligations and responsibilities. Today we are exceptionally excited to offer all of our potential clients the opportunity to begin to change their financial situation forever through coaching and accountability. We are thrilled to bring this knowledge and financial solutions to you and your family. We believe the trajectory of your financial lives will change if you and (or) your family are ready to review your finances at face value, willing to learn something new and different, and make the commitment necessary to stick to the plan without resisting accountability!
Two significant facts push me to offer the services that I do;
78% of families in America are living paycheck to paycheck!
67% of families in America could not handle a $1000 emergency in their financial life!
Finally, I have enclosed two quotes to help motivate you in this decision to move forward:
Call today and make your initial appointment to
change your financial future!
301-778-0711
Recent Testimonials
 We want to thank a true man of God, Jonathan W. Allen, Sr, for helping us escape a bad financial situation. You set up a Budget for us to understand what our actual Income is and what our outgoing Income is going to be. With this monthly Budget, we have been able to pay all of our monthly bills, pay down our loans and credit card accounts, and establish and grow our Saving Account. We have been able to increase our Church giving. We also have been able to improve our finances for our Personal and Social Entertainment 🙌😀.
God Bless you, Rev. Allen, for all you have done for us.
I want to share my testimony about working with Mr. Jonathan Allen. I never thought I could be on a budget. I could see No extra money without having a budget; after working with Mr. Jonathan Allen, my life became a game changer. I also have extra cash and can pay my bills on time. Thank you for the grand plan, which is a tremendous blessing!