"I am a witness that God always finishes what He starts. Just remember to release to receive His best. Amen!"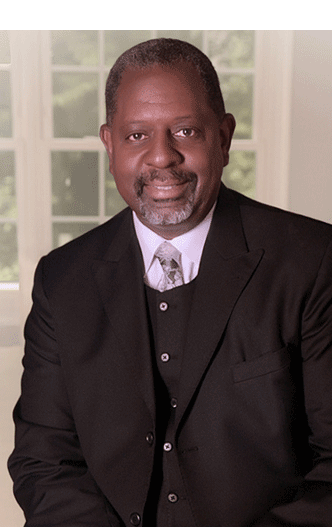 Jonathan W. Allen, Sr.
Author | Minister | Speaker.
Pastor Allen shares his life experiences as a successful family man, minister, and entrepreneur through authorship, sermons, workshops, keynote addresses, and seminars.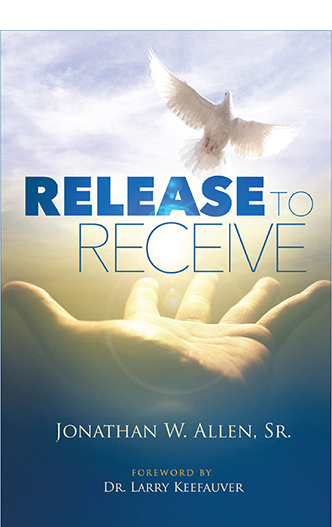 This essential tool of inspiration, and an in-depth meditation on the story of Hannah, whose demonstration of profound faith forms the gateway to powerful transformation for everyone.
Jonathan Allen, Sr. has spent his life and career bringing good news to others, whether it's through his ministry endeavors, entrepreneurial pursuits, or just being a good husband, father, and community leader. In these pages you will find information about his background, the literary works he has been given from God to write and deliver to the world, and ways you can engage with him through events, training or speaking engagements. Feel free to reach out and contact us with further questions or requests.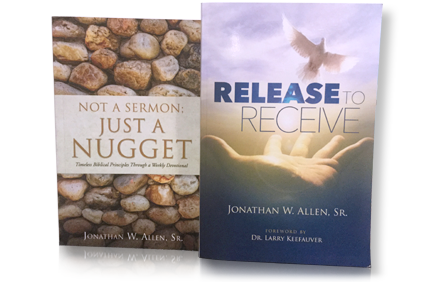 Author
Pastor Allen's first book "Not A Sermon, Just A Nugget,"  is a weekly devotional that shares 52 biblical principles for readers to reflect on the Bible's application to their ongoing walk with God. (more information and how to order)
In "Release To Receive," Jonathan Allen examines the hurts, hang-ups, and habits that we all carry. It is these various attitudes, assumptions and actions that regularly block us from some of the blessings that God has in store for us. (more information and how to order)
Minister
Pastor Allen serves in ministry through teaching and preaching the Word of God in conferences, seminars, workshops, services, and authorship. He also applies ministry through mentoring to families, couples, and individuals, and serves with His wife as appropriate when embracing men and women in a single or joint capacity. He principally is given to help people maximize every opportunity that God provides through His grace. (more information)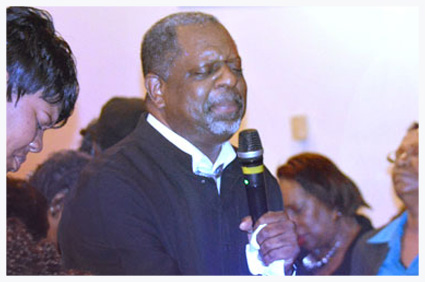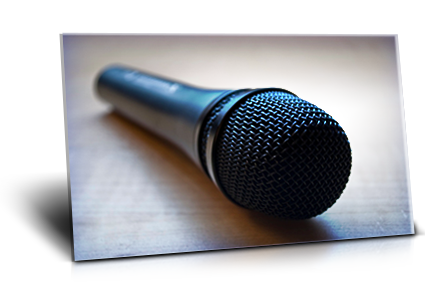 Speaker
Jonathan W. Allen, Sr. has a wealth of experience gained as a successful business owner, community leader, minister and family man. The common thread throughout this knowledge is his ability to leverage it and impart some knowledge to others through workshops, keynote addresses, sermons, and seminars. (more information)